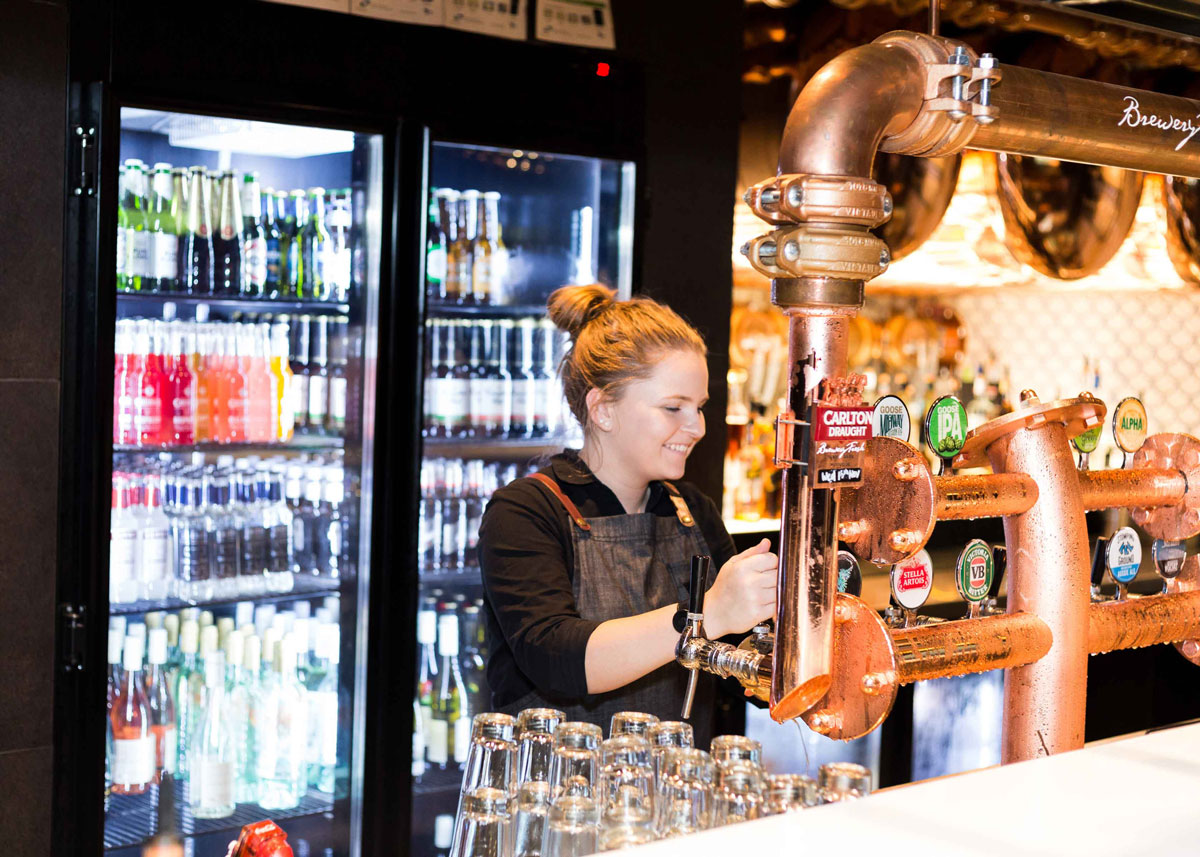 We are committed to our team; from casual staff to full timers, regardless if they're in the kitchen or changing kegs. Hospitality is long hours and hard work, so we're committed to providing our team with the best possible working environment. Work-life balance is imperative to our business, because hospitality starts in house.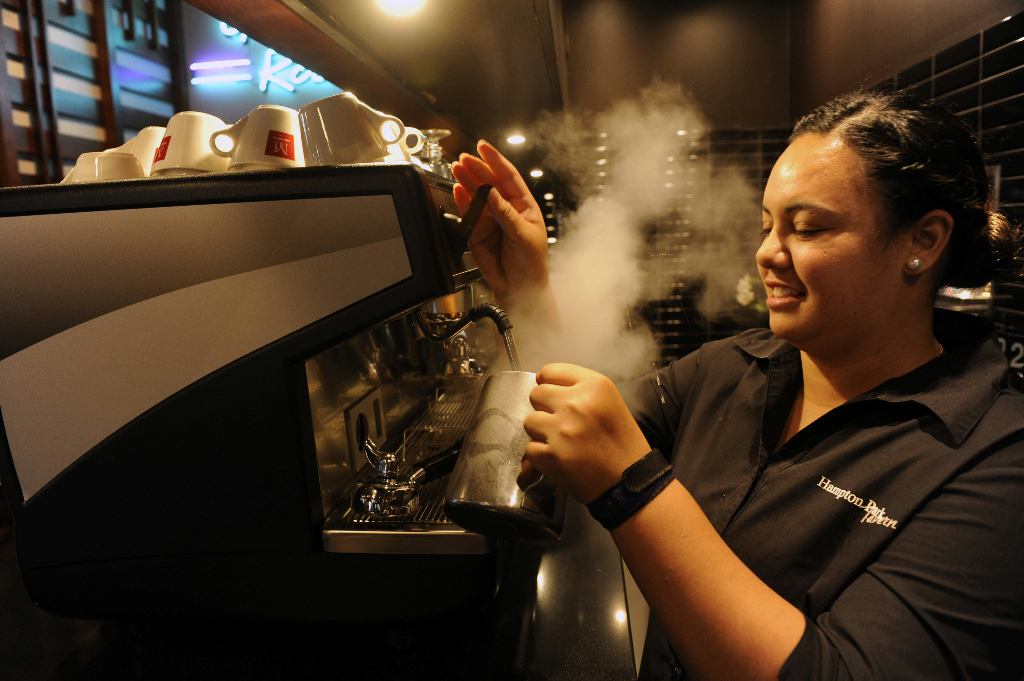 Hospitality has a reputation as a transient industry, but it doesn't have to be. We've always ensured opportunities for growth including offering new challenges and training for team members to take ownership of their work and their venue. There's potential for career progression in all of our hotels as well as opportunities that expand across the group.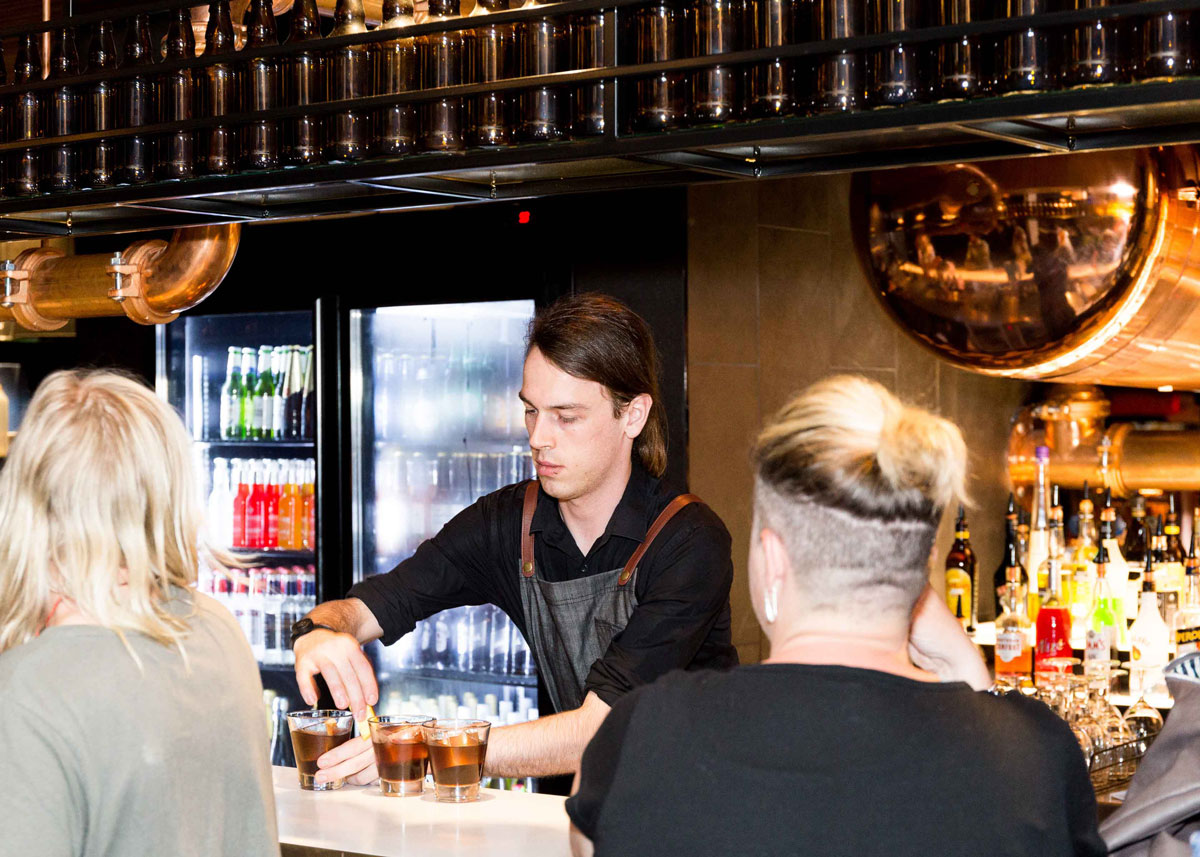 There are no current vacancies.